The next September 30th, 2017 (8:00 PM, DEGEM Konzert ), my work "Visions of the Void II" for piano and electronic (two channels) will be performed at the Festival KONTAKTE '17 – Biennale für Elektroakustische Musik und Klangkunst, which will be held at the Akademie der Künste am Hanseatenweg in Berlin (Germany) from September 28th to October 1st.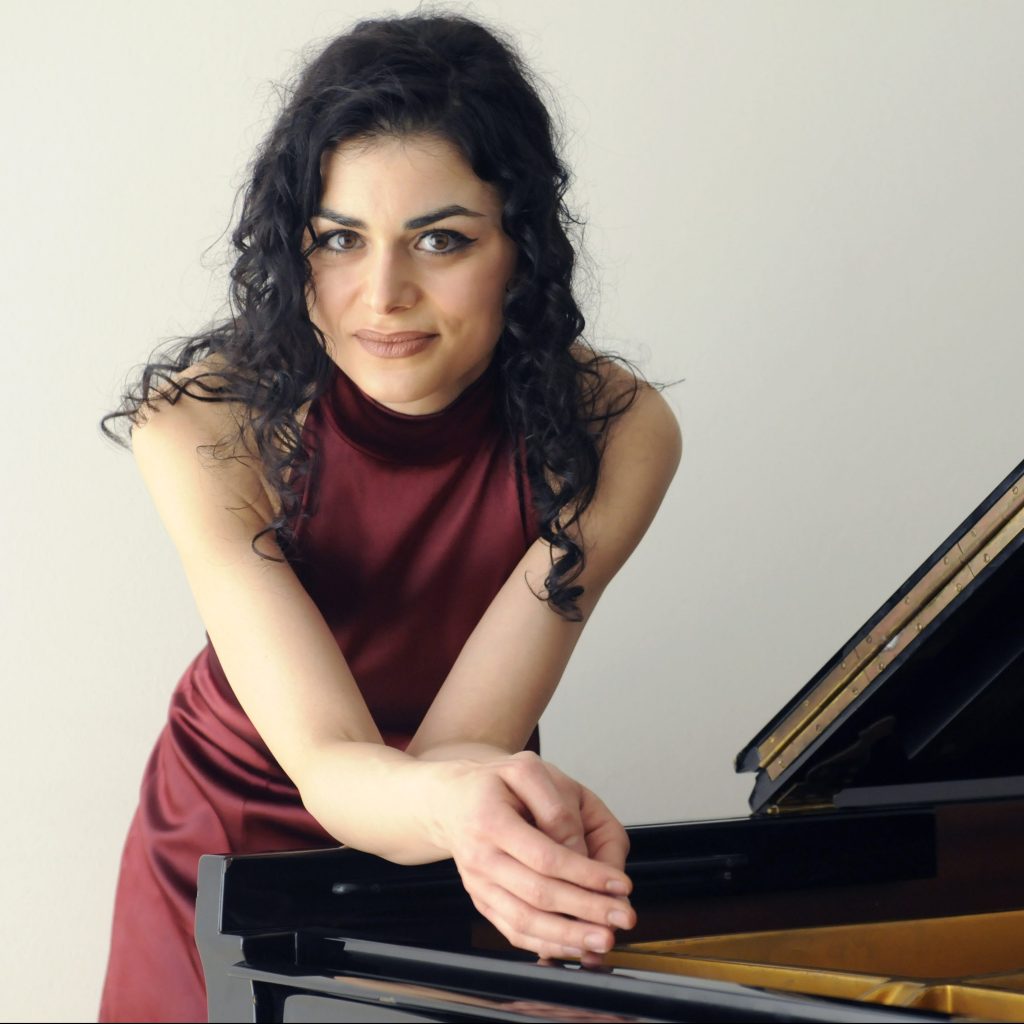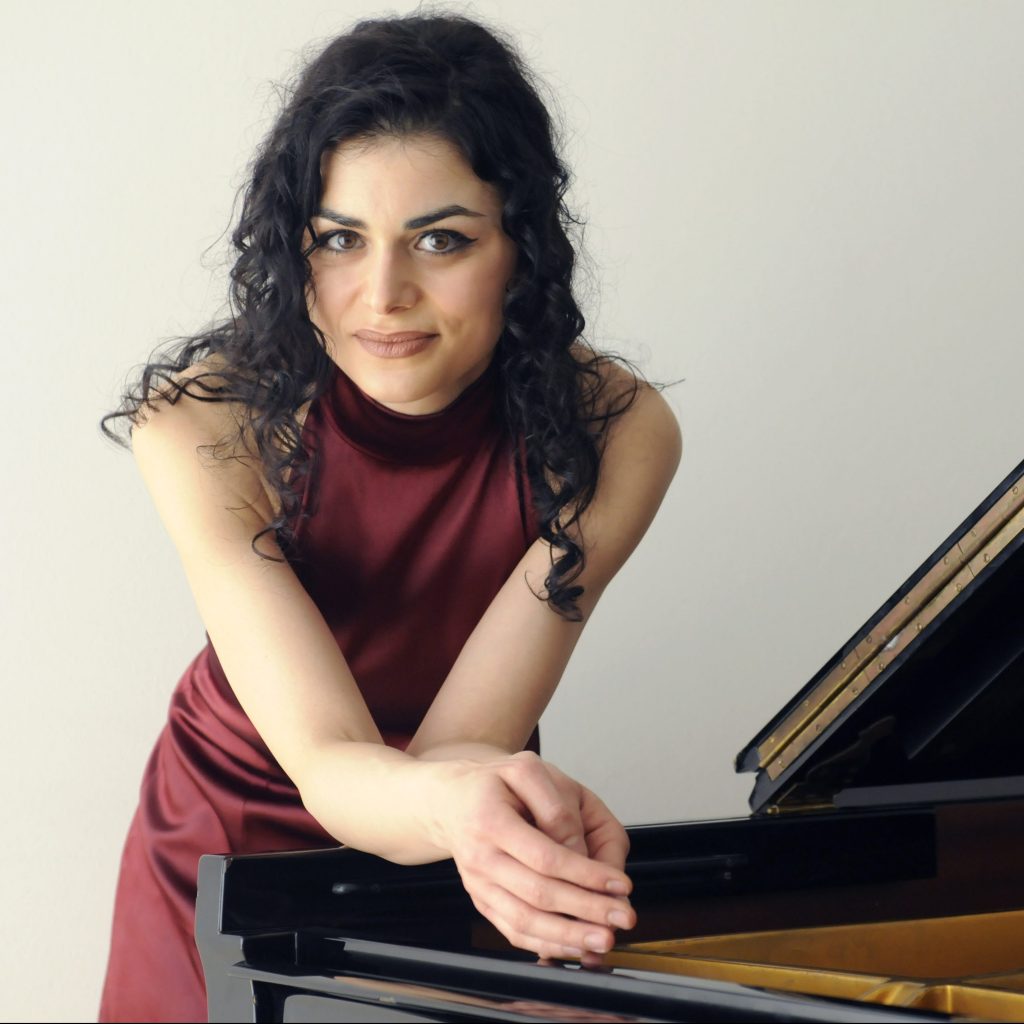 Mirjana Rajić (Belgrad, Dresden) will be the performer on the piano. She was born in Belgrade and studied in Belgrade, Munich, Weimar and later in Imola (Italy), working with Lazar Berman. Mirjana Rajić finished her studies in Dresden. She has won several prizes, among others first prize at the piano competition in Munich 1997, special prize at the international piano competition in San Remo/Italy in 2000 and the INTRO-klassisk competition in Bergen (Norway) in 2002. Mirjana Rajić is playing in Recitals, as soloist with orchestras and as a chamber music partner in Europe, USA and Asia. Her CD-Albums have been released by several labels.
The Festival KONTAKTE '17 – Biennale für Elektroakustische Musik und Klangkunst is going to be four days full with concerts, sound installations, artist talks and workshops in the Akademie der Künste at the Hanseatenweg. The festival will held its second edition with 28 premieres and more than 100 artists from 27 nations and it's going to be a focal point for electro-acoustic music and sound art in Berlin.

The DEGEM (Deutsche Gesellschaft für Elektroakustische Musik) will have his own concert at the Festival with works by Karl Gerber, Thomas Gerwin, Rainer Brueck, Hanna Hartman, Jorge García del Valle Méndez and Max Joy. This works were selected this year by the German Society for Electroacoustic Music.

"Visions of the Void II" is a double sided reality (the real and the virtual one) wired together by the compositional structure, which increases their mutual interaction. They constitute an interactive joint: both parts act and react with reciprocal responses giving the impulse to keep moving. The real part is the piano, which it's alive and walks a given path, exploring the unknown darkness. The virtual part is the electronic, which leads the process and creates an imaginary space within real space where the live component is moving. Both realities are interacting: the piano receives the impulses of the electronic and reacts to it whereas the electronic will change the way we perceive it through the performance of the piano.
The concert will take place on September 30th, 2017 (8:00 PM – 9:45 PM), at the Großes Parkett in the Akademie der Künste, Hanseatenweg 10, Berlin. Do not hesitate to come if you happen to be in Berlin. The concert is worth a visit!
Karl F. Gerber, Antriebe (2017) (UA) für experimentellen Violinautomat
Thomas Gerwin, BIG BAN (2015–2017) für präpariertes Banjo und Elektronik
Rainer Bürck, Alleluja (2001/16), 8-kanalige elektroakustische Komposition
Hanna Hartman, Fracture (2016), 2-kanalige elektroakustische Komposition
Jorge García del Valle Méndez, Visions of the Void II (2016–2017) für Klavier und Stereo Fixed Media
Max Joy, Connected Sounds (v4/v8 DEGEM-Version) (2017) (UA), Klang-Choreografie für präparierte mobile Lautsprecher mit vier Spielerinnen und Spieler
Mario Verandi, Between the lines (2017) (UA), 2-kanalige elektroakustische Komposition